In detail
The Early Years
After the Second World War United were still a tiny set-up, joining in the Spartan League in 1947. But in 1949 the club was elected to the Southern League and became a semi-professional unit. Harry Thompson was appointed manager and set about the task of transforming United into one of non-league's major forces.
By 1953 the side won the first of its Southern League Championships and in 1954 reached the Fourth Round of the FA Cup beating League clubs Millwall and Stockport County before losing 4-2 to Bolton Wanderers. The club was well and truly on the up and ambitious ground improvements were undertaken at The Manor, with one of the most modern stands in the land for that era - The Beech Road Stand - being erected in anticipation of the day when League football would be seen at the ground.
The appointment of the former Birmingham City manager Arthur Turner as manager in January 1959 was another huge turning point in the club's history while in 1960, to appeal to the whole city and increase national recognition, the club's name was changed to Oxford United.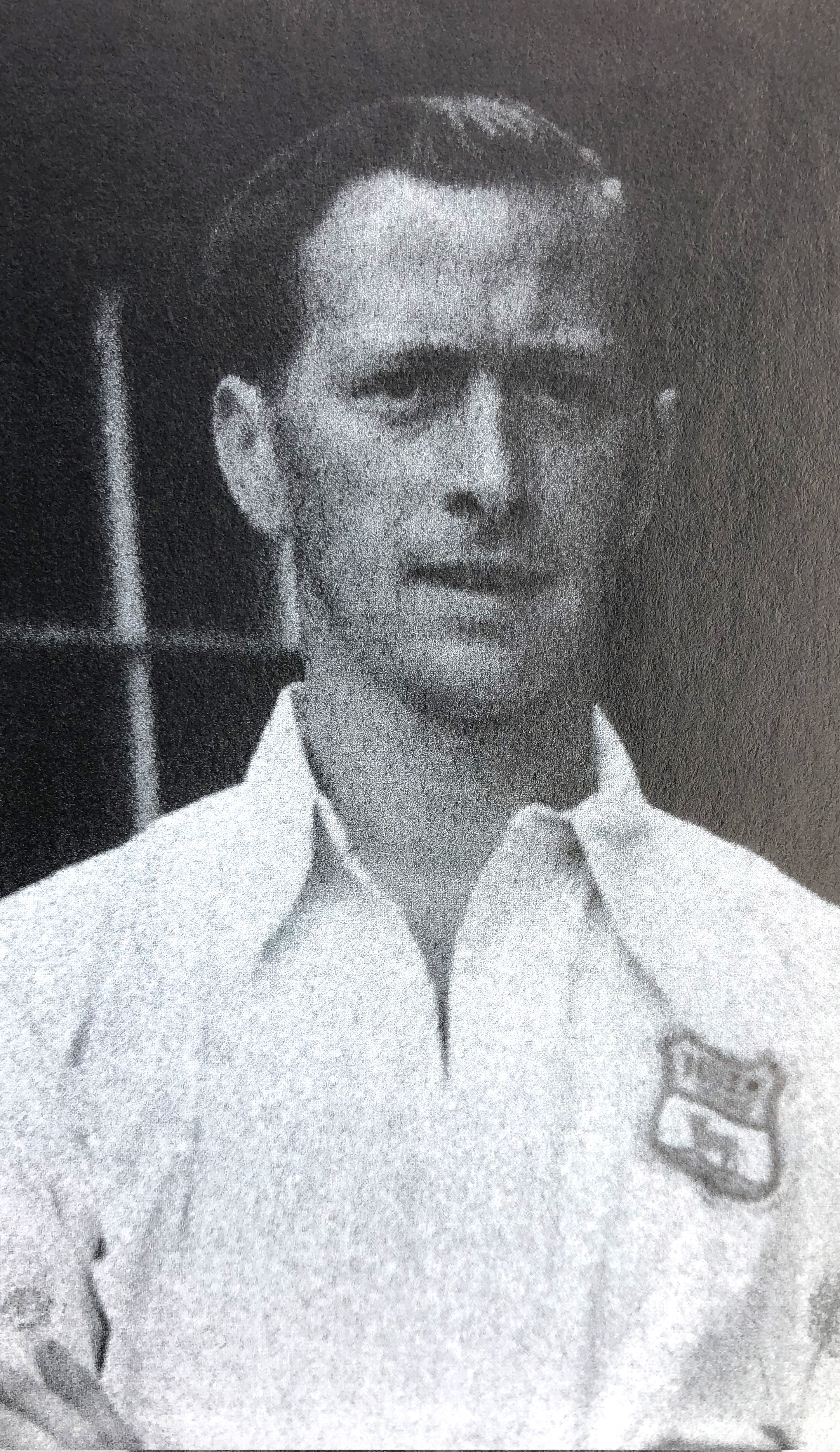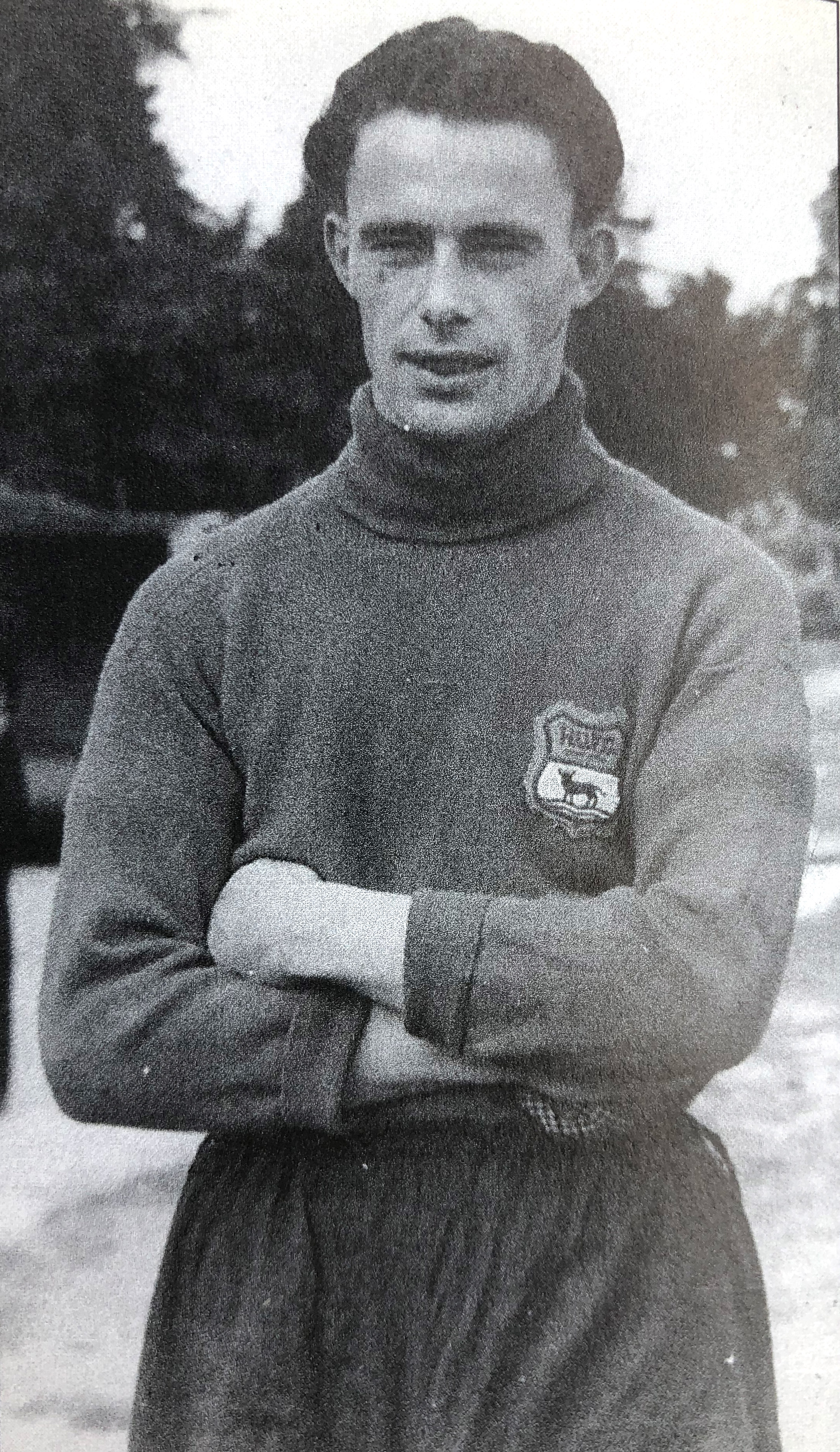 CLUB ARTEFACT #14
1949
Programme
A programme from February 1949, just after president Vic Couling's proposal for the club to adopt professional status was approved.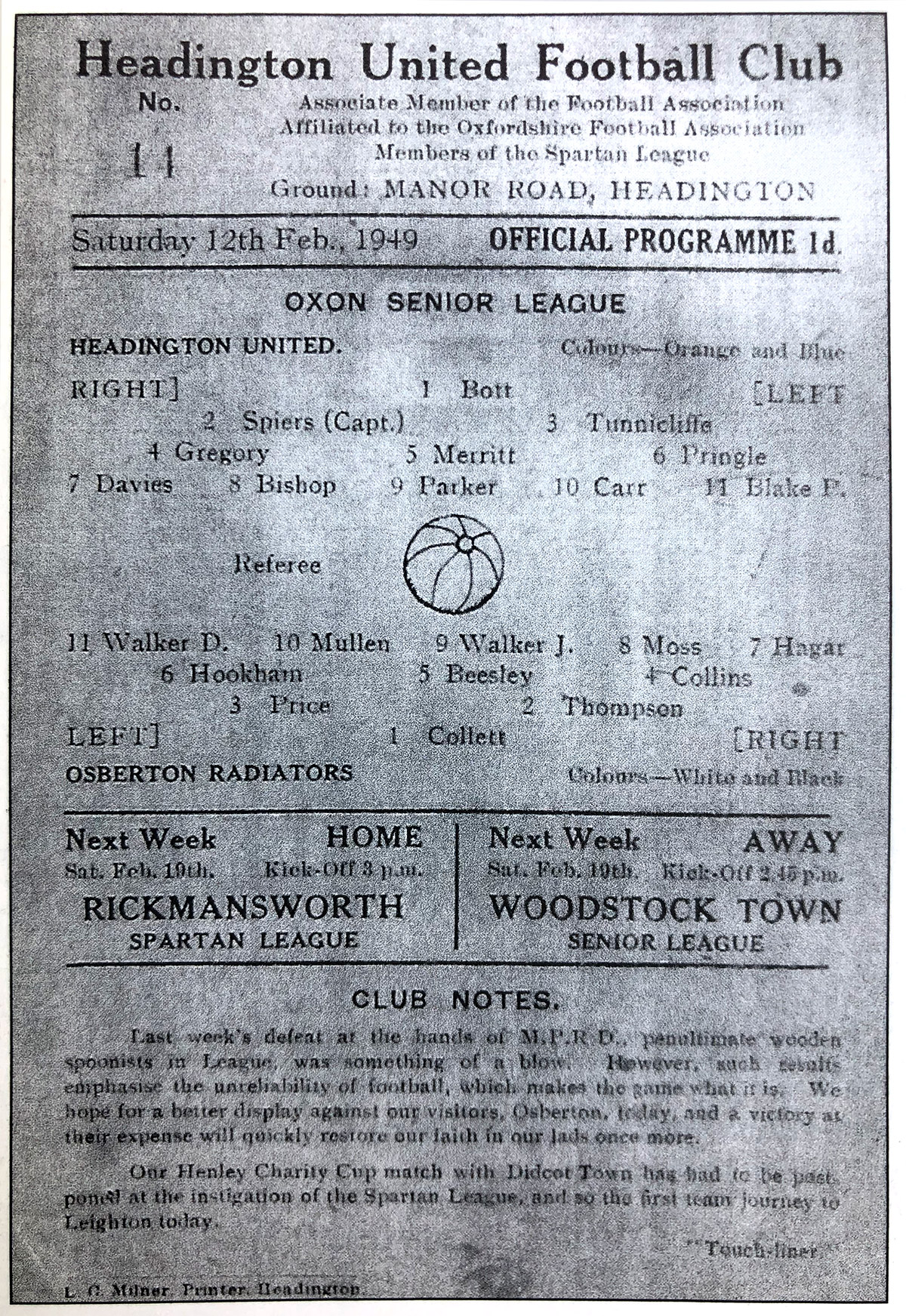 Top: Semi-final action from the Oxfordshire Senior Cup.
Right: A fresh-faced Ron Atkinson takes a throw-in during training.